xposted for the lolz

I recommend these two communities for a laugh.

ontd_startrek oh no they didn't star trek

ihasawarpdrive star trek macros

You will find pretties like these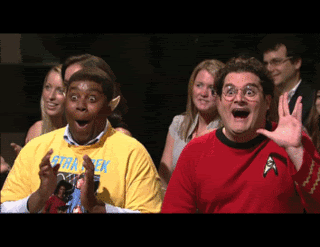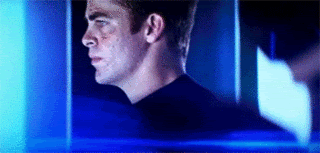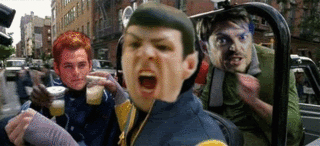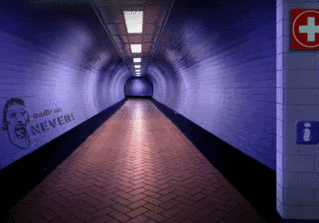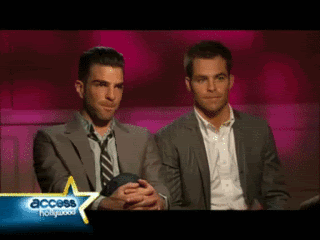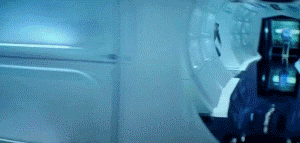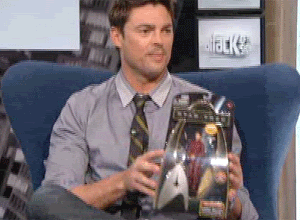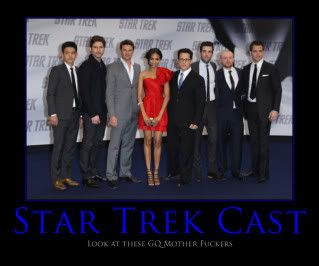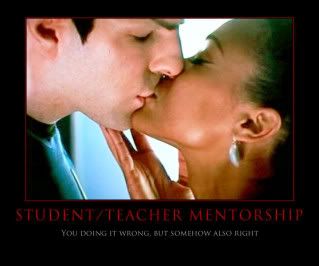 Ok well most of them are from
ohnotheydidnt which is equally epic. I just read the comments for gifs. :D Gifs and macros that you can find at ontd_startrek. It gives me an excuse to use all my goofy pics.

It also has a Party Post. Party Posts/Spam Post/Friday Free For All posts are so awesome.